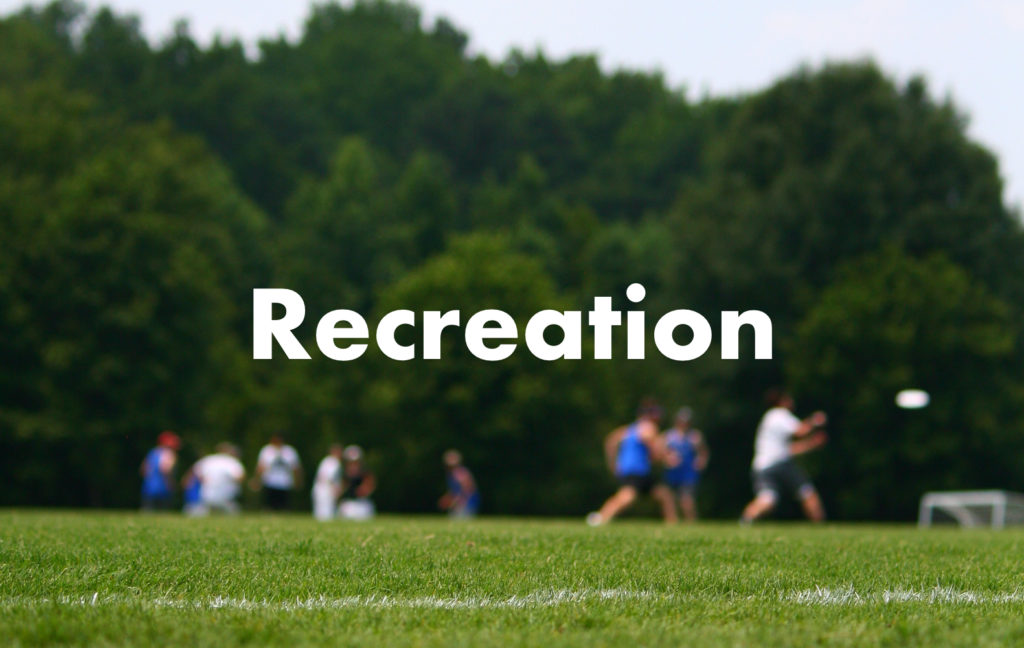 10 minutes southwest from the conference, meet here at 2 pm today for sports and recreation (Spikeball, frisbee, volleyball, etc.).
Urban park located on Town Lake. (Note: may have to find and pay hourly parking if free spots are taken — it will be busy!)
Explore the capitol building and seat of government of Texas, located downtown. Price: Free!
A through-arch bridge across Lake Austin which connects the northern and southern sections of the Loop 360, also known as the Pennybacker Bridge.
Mount Bonnell, also known as Covert Park, is a prominent point alongside the Lake Austin portion of the Colorado River in Austin, Texas. It has been a popular tourist destination since the 1850s. The mount provides a vista for viewing the city of Austin, Lake Austin, and the surrounding hills.