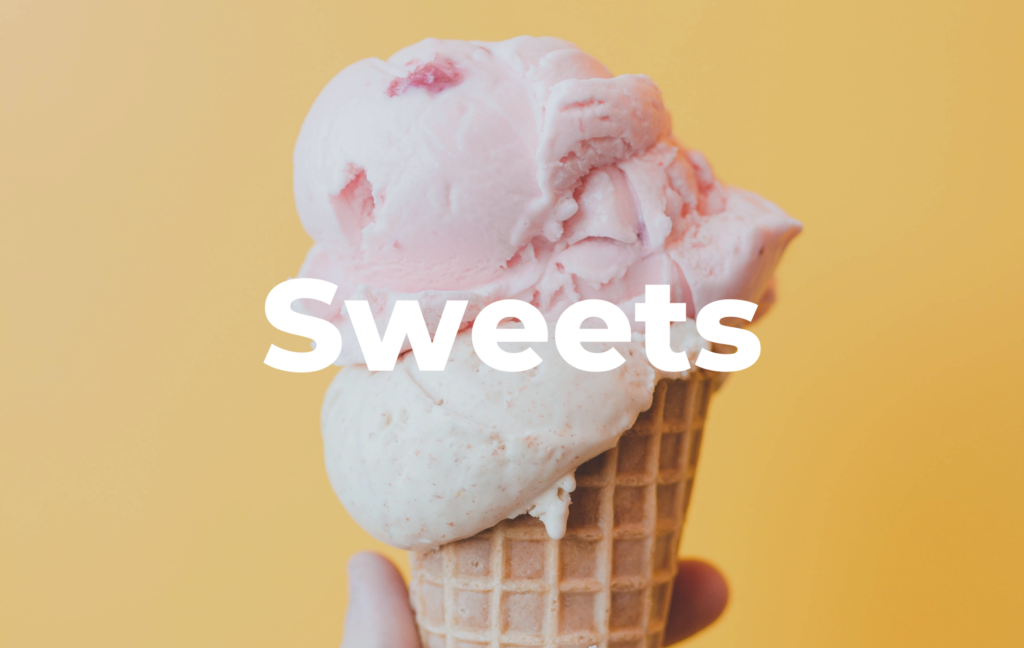 Quaint bakery owned by Chip & Joana Gaines with pastries, breads and goodies such as cupcakes.
Fresh and gourmet cookies made fresh daily with unique and trendy flavors weekly.
Local hand-crafted ice cream shop sourced with local ingredients.
Chain serving ice cream & yogurt, including vegan & soy options, made to order & flash-frozen.
Fresh and tasty baked goods with a welcoming staff.
Smallcakes Cupcakery & Creamery
Gourmet cupcakes made fresh from scratch daily.
Known for their light and airy croissant donuts made in house daily.
Family-owned since 2002 serving fresh frozen custard.